Jule Motors
Celebrating 40 Years of Trading
Our Services
At Jule Motors, we believe in attention to detail and value for money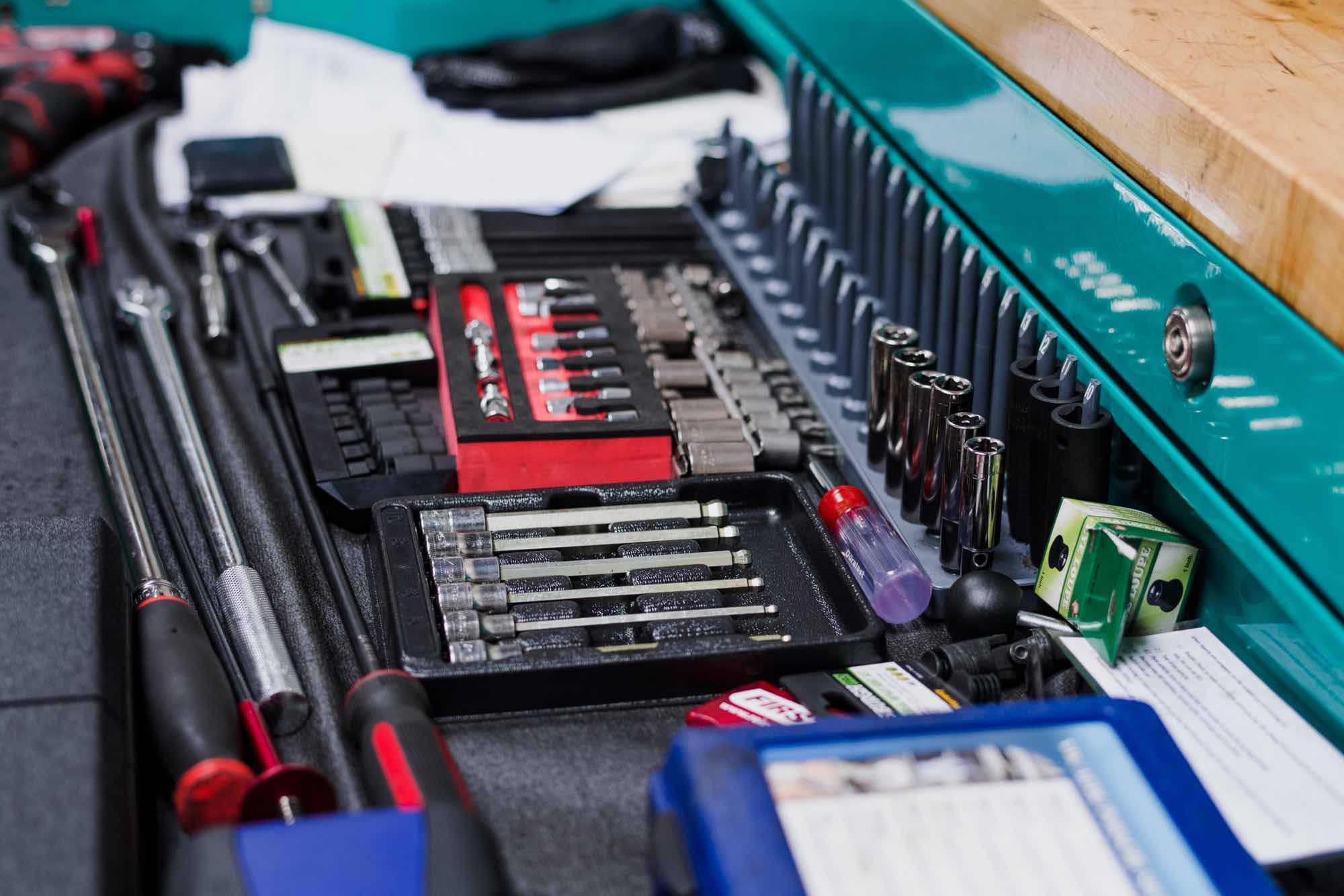 Repairs and Servicing
Jule Motors specialises in servicing and repairing all makes of cars and light commercial vehicles, including engine rebuilds, auto and manual gearbox overhauls, brake overhauls, clutch replacements, injection systems, electrical fault finding and repair, cam-belt replacements, welding and so on.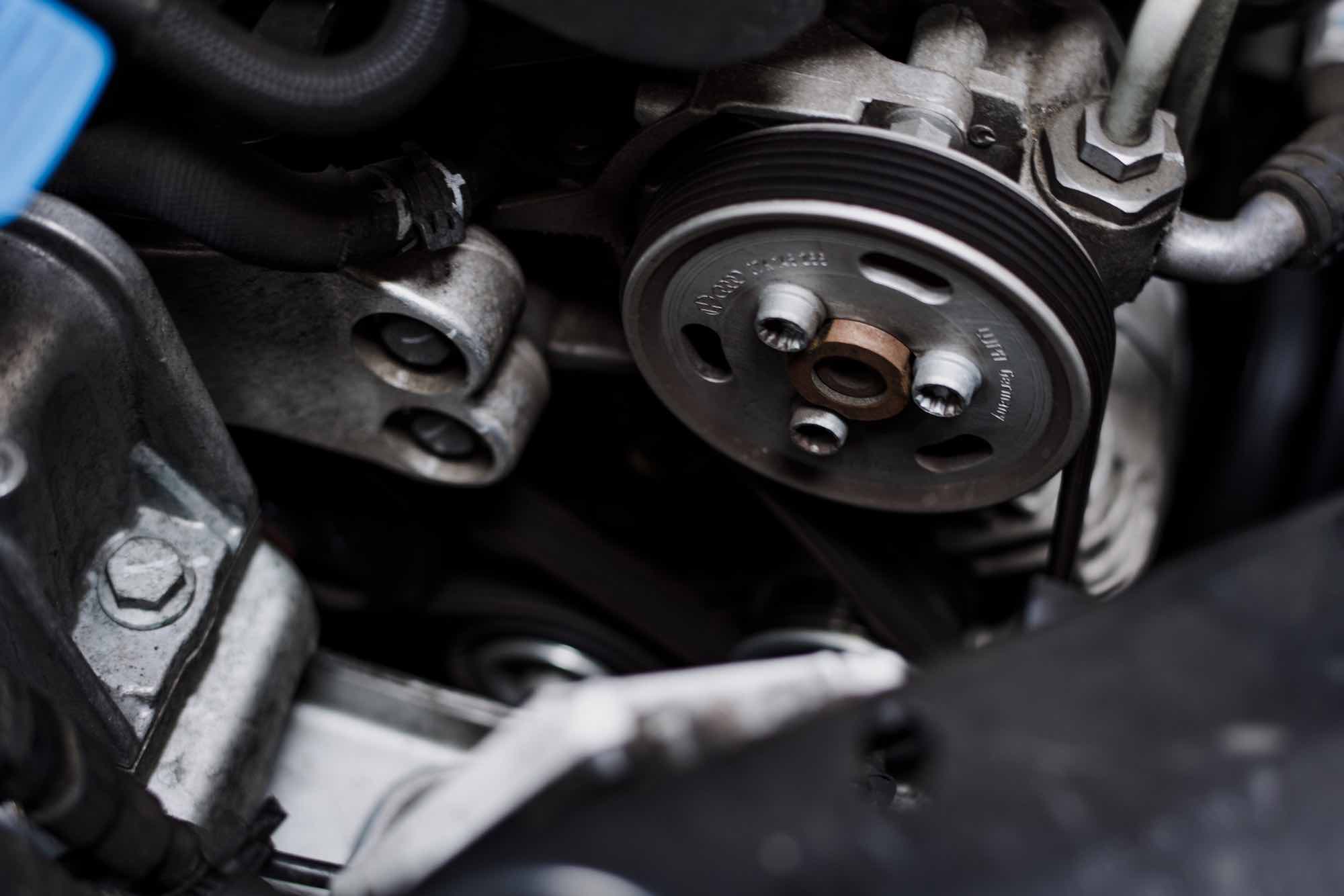 MOT
Jule Motors is an accredited MOT Class IV vehicle testing station, now offering the lastest computerised MOT testing.
Please note that the MOT certificate is not a guarantee of the general mechanical condition of a vehicle. In view of this, we strongly recommend having your vehicle serviced at the same time.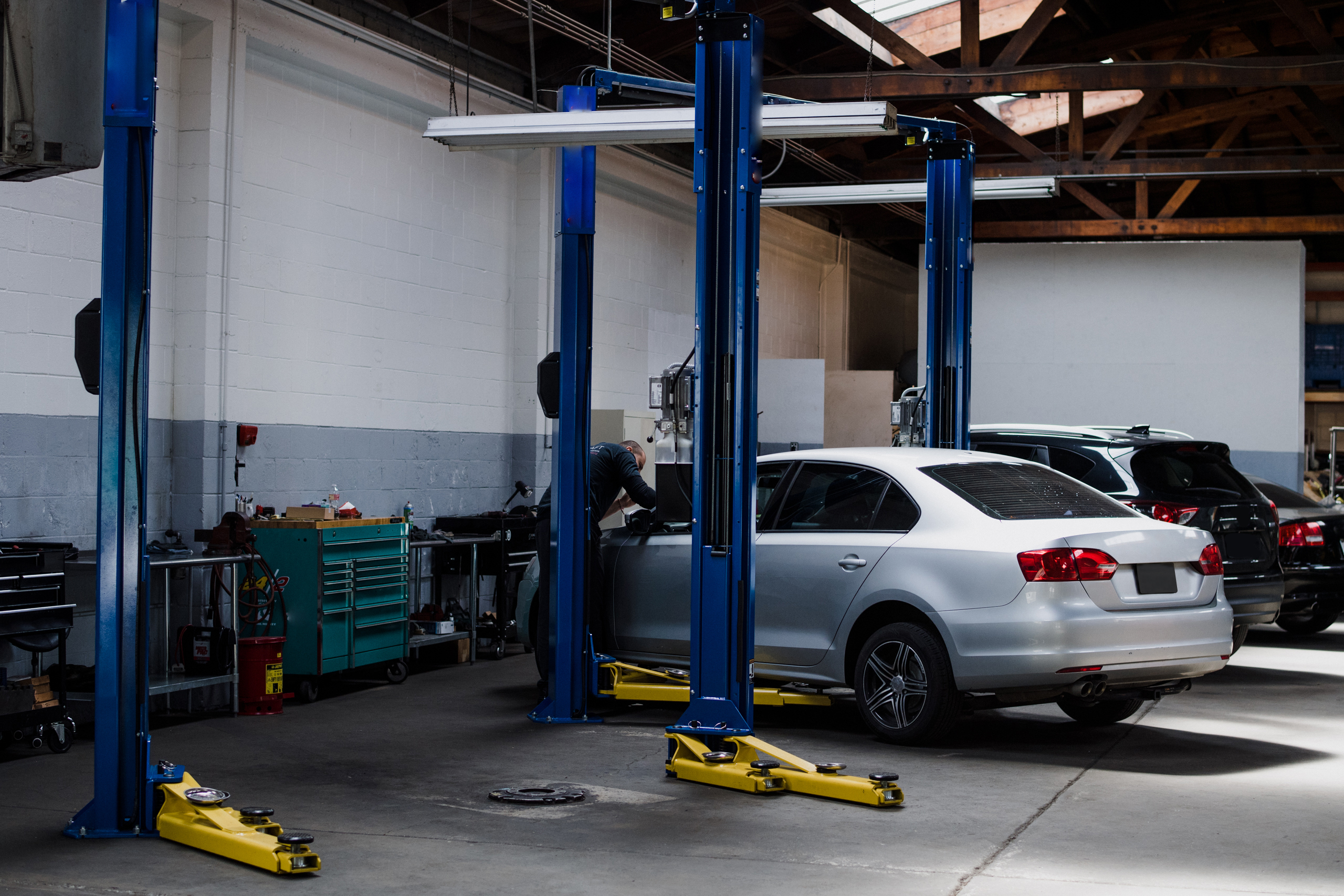 Bodyshop
Jule Motors can help with all aspects of repair, be it accident repair, daily wear and tear or scuffs and scratches. Our body shop and paint shop are equipped to carry out any small or major repair to your car through your insurance company or privately.
Quality for a Low Cost
Satisfaction Guaranteed